Description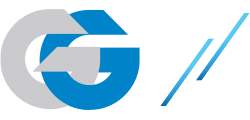 The Micro Dolly is a super light portable tool, designed to capture great footage on flat surfaces.
Powered by the Movie Maker engine, the Micro Dolly can be used in automatic or manual modes.
Turn the front and the back wheels up to 90 for tight turns or straight shots. Use any one of the
9-speeds to get the footage YOU want!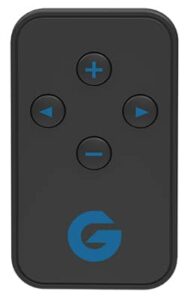 INFRARED REMOTE CONTROL OR D-PAD
Stay hands free with the remote control.
Adjust the camera speed and direction while in motion without disturbing your footage.
Or simply use the D-pad on the main body.