SMALL CAMERA MOTION CONTROL RIGS
Designed by Hollywood veterans with a passion for Camera motion.
COMPATIBLE WITH
Filming devices of maximum 1000g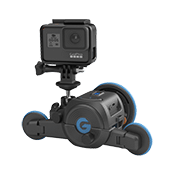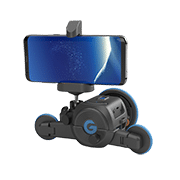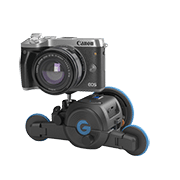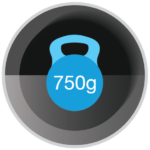 MAXIMUM PAYLOAD FOR
VERTICAL FILMING
IS 750 GRAM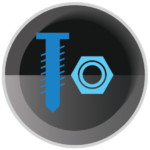 ATTACH EITHER TO LEGS
TRIPOD OR SUCTION CUPS
ANYTHINH THAT FITS 1/4″ MOUNTS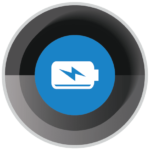 INTERNAL
RE-CHARGABLE
BATTERY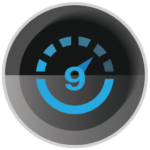 9-SPEEDS
FROM REAL TIME TO
TIMELAPSE AS WELL AS
MANUAL SLIDE OPTION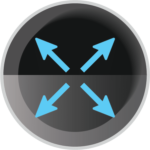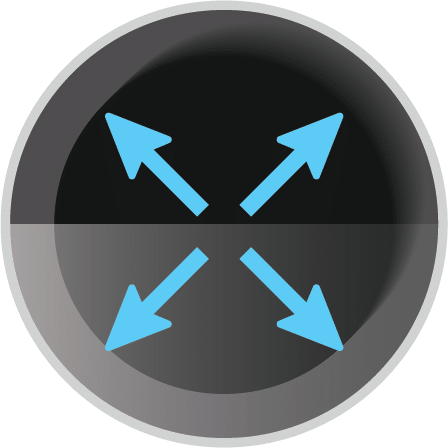 SHOOT VERTICAL,
DIAGONAL
OR INVERTED
ARE YOU LOOKING TO TAKE YOUR VIDEOS TO THE NEXT LEVEL? Read Before you buy: The world's smallest remote controlled camera motion control kit. Converts to a 360° Panoramic mount, a Micro Dolly & Slider. Lifts 1.2 lbs vertically. Includes 2,5 hours rechargeable battery. Operates vertically or even upside down. No APPS REQUIRED. For Video NEWBIES there is a learning curve but the outcome is sensational. Capture and create holly wood style shots without the big budget.The Directors set includes the original Movie Maker 2 remote controlled electronic slider, the Micro Dolly and a 360 degree panorama head which easily convertS from one to the other in a matter of seconds with 9-speeds and multiple mounting options, automatic and manual modes.You will get silky smooth camera motion at any angle. The directors set is easy to use and guarantee to open you up to the secrets of the professional video motion techniques.