Description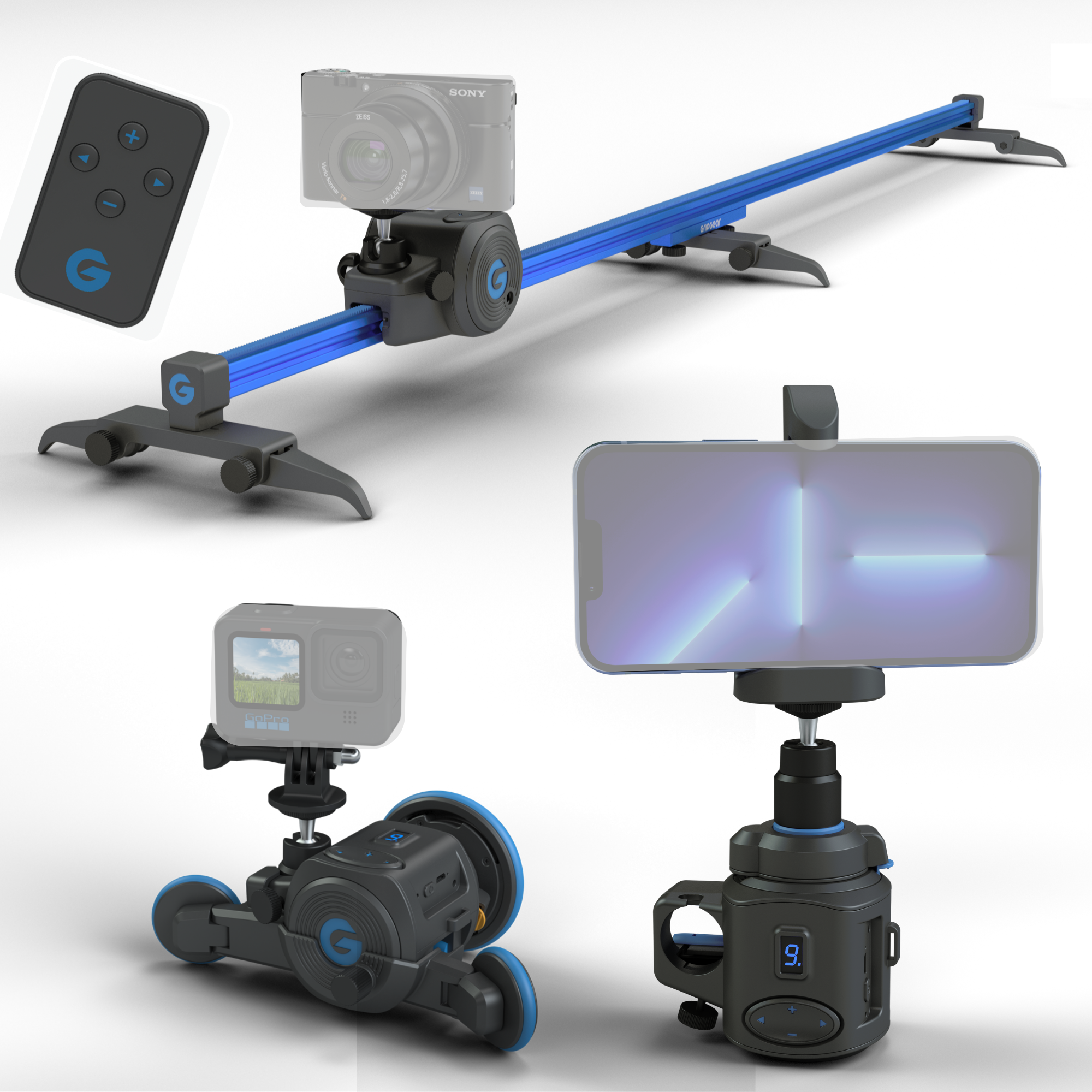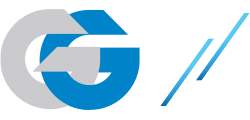 ARE YOU LOOKING TO TAKE YOUR VIDEOS TO THE NEXT LEVEL? The Directors Set
includes the original Movie Maker 2 remote controlled electronic slider, the Micro Dolly
and a 360 panorama head which easily converts from one to the other in a matter of seconds.
with 9-speeds and multiple mounting options, automatic and manual modes, you will get silky
smooth camera motion at any angle, The Directors Set is easy to use and guaranted to open
you ip to the secrets of the professional video motion techniques!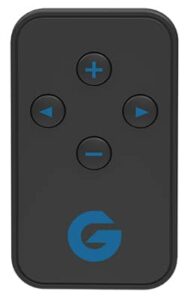 INFRARED REMOTE CONTROL OR D-PAD
Stay hands free with the remote control.
Adjust the camera speed and direction while in motion without disturbing your footage.
Or simply use the D-pad on the main body.